Worm Farming Revealed




A Revolutionary Phenomenon Sweeping the Globe!




Worm Farming Revealed offers a free guide on how to raise composting worms for their beneficial poop. Nature's fastest and healthiest compost. It will change the way you garden Forever.
Worm Farming and My Garden
If you've never heard the term "Worm Farming" then it may seem like a silly, eccentric hobby created to study the natural habits of worms.

Well that may be true to some degree, but the truth, meaning, and reason behind this quirky little phrase may be one of the greatest, yet simplest technological awakenings to hit the agricultural industry.


Worm castings are as natural to plants as milk to a newborn baby.

This is one of the reasons why worms are found moving in and out of the root systems of plants. They deposit the rich, microbial nutrients that plants depend on for optimal health.

Strong healthy plants start with a good foundation and the best natural method to building that good foundation is with worm castings and worm tea. This is part of healthy soil.
I grow abundant and tasty food without pesticides, herbicides, or chemical fertilizers. I've returned to the founding principles of successful gardening.
You too can improve the quality of your plants naturally by recycling your kitchen scraps, simply feed it to the worms.


The Past few years have been very difficult. It's why I've written one of the most difficult, important, and educational articles in a very long time.
The History of Chemical Fertilizers
Where do we go from here?
Worm Farming Revealed...
Is designed to be a mentor,

Is engineered to exceed your expectations, 

Is dedicated to Teaching, Inspiring & Empowering you to become the best worm farmer and gardener you can be.

 
No matter what gardening method you use, you need the proper microbial soil, such as worm castings, in order to give plants the proper food they were created to feed on.
Now Available
150 pics with 200 pgs. of up-to-date 2023 info and beyond.
How Do You Want to Start?
Click the pictures or go to Products.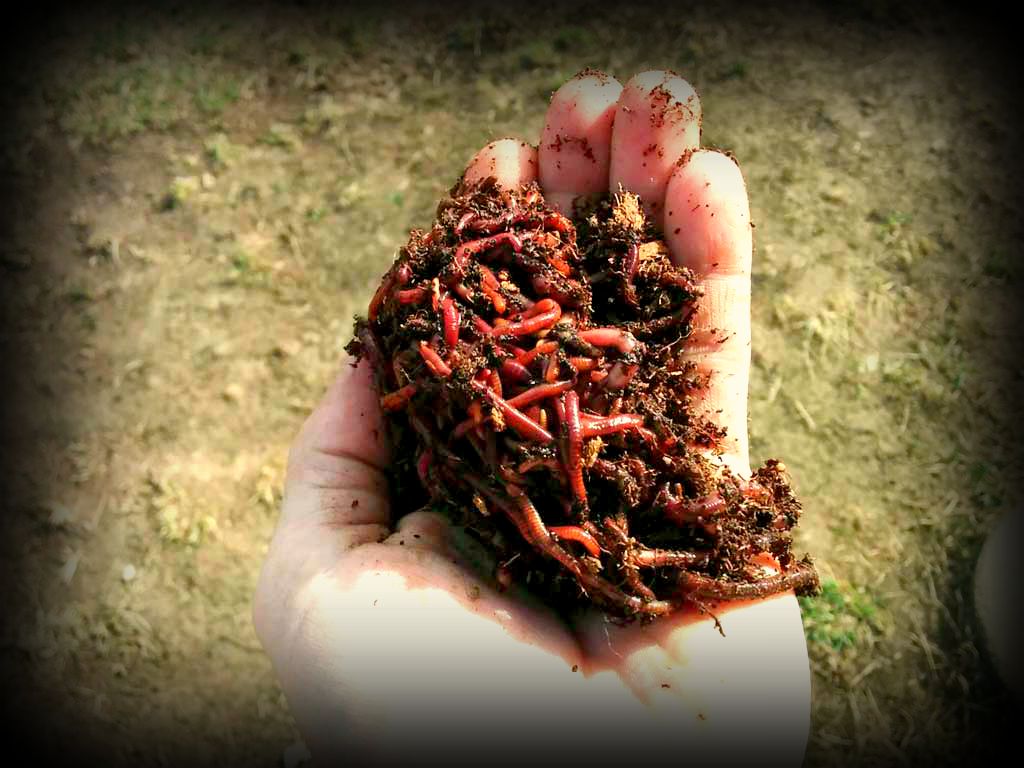 Read or Download My FREE Worm Farming Guide
So much information

12 FREE Coloring Pages or Purchase Book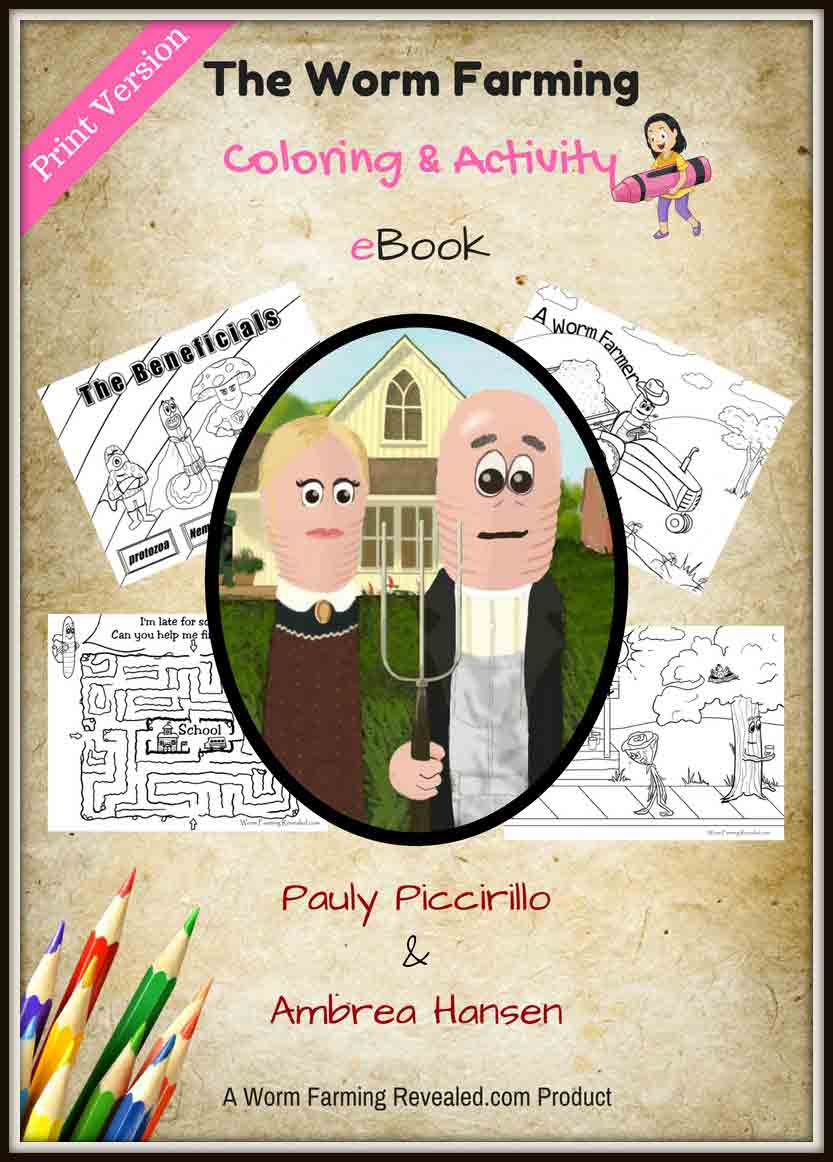 Worm Coloring Pages
Pauly's Hollywood Screenplay

I am very excited to share my project with you. It has already won awards for best screenplay. However, I still need your ongoing support to get this Script into the hands of producers, Studios, etc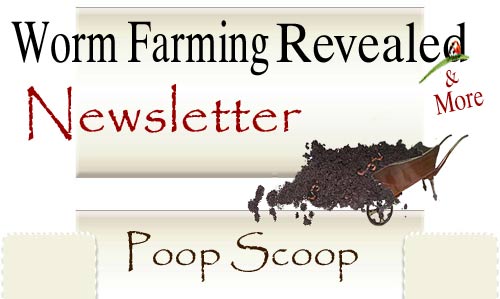 Worm Farming Newsletter
Join the Revolution & Download Our Free Guide Today!

Get the Latest Scoop
Our subscriber list is growing by the day as many people face the challenges of high food prices, growing successful plants, and steering away from chemical fertilizers, GMOs, and overall BAD ADVICE!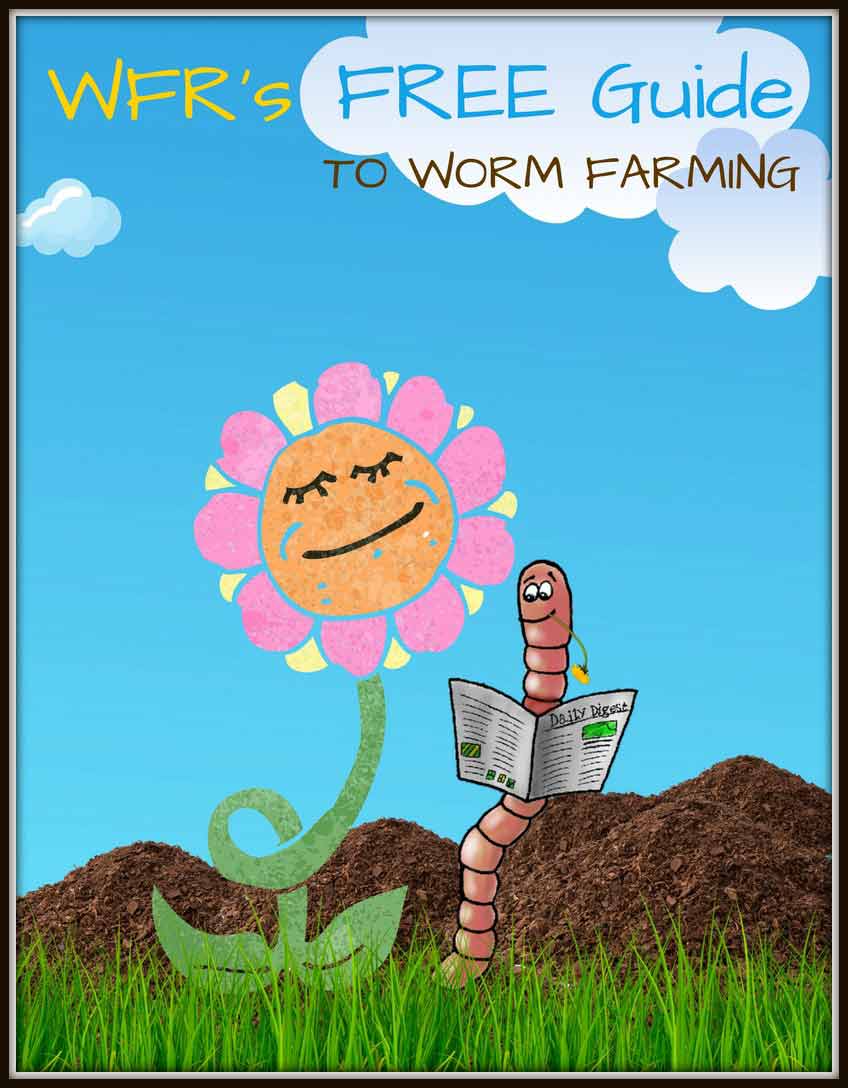 Join the mailing list and download WFR's Free Guide to Worm Farming. Lots of great pages and other goodies inside the guide.

Subscribe To My YouTube Channel
My New Channel
This channel is dedicated to all things...
Gardening

Worms

Composting

Compost Tea

Animals

Minerals

Microbes and

Tips on LIFE, in general :)