Worm Tea for Hydroponics?
by RJ
(San Francisco & Mi Wuk, California)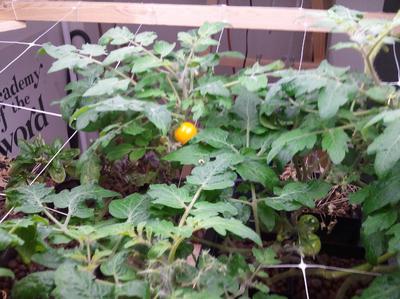 One Tomatoe, Two Tomatoe
I have a small hyrdo-garden; tomatoes, orchids, basil, parsley. Ebb and flow system.


Can I use worm tea instead of the chemicals in my watering solution?
What is the NPK (Nitrogen, Phosphate and Potassium) of Worm Tea (in general, I know this will vary from farm to farm)?