Buy Worms In Pennsylvania


Buy worms in Pennsylvania from worm suppliers in the list below.
Zippy's Worm Farm
First Name: Zach
Last Name: Reinert
E-Mail Address: Zach@zippysworms.com
Web Site URL: zippysworms.com
Street Address: 227 Old State Road
City: Boyertown
State/Prov: Pennsylvania
Zip/Postal Code: 19512
Country: United States

Business Phone: 610-762-2799


Buy Worms in Boyertown Pennsylvania
Just a Hobby
First Name: Raelynn
Last Name: Trone
E-Mail Address: Appleyes1@gmail.com
Web Site URL: N/A
Street Address: 214 YORK RD
City: Jacobus
State/Prov: Pennsylvania
Zip/Postal Code: 17407
Country: United States
Fax:
Business Phone: 717-487-9454

We Offer:
We are using composting worms for our personal garden and flowers.  We would like to share this hobby with others. The casting soil is great for growth and abundance.  We have many composting worms available.

Buy Worms in Jacobus Pennsylvania

Learn How to Put Your New Worms & Castings to Work.
Get the New Book or My Revolution Book Right Now!

Also, I'm giving a book away.
Do You Have Your Worm Bin Set Up Yet?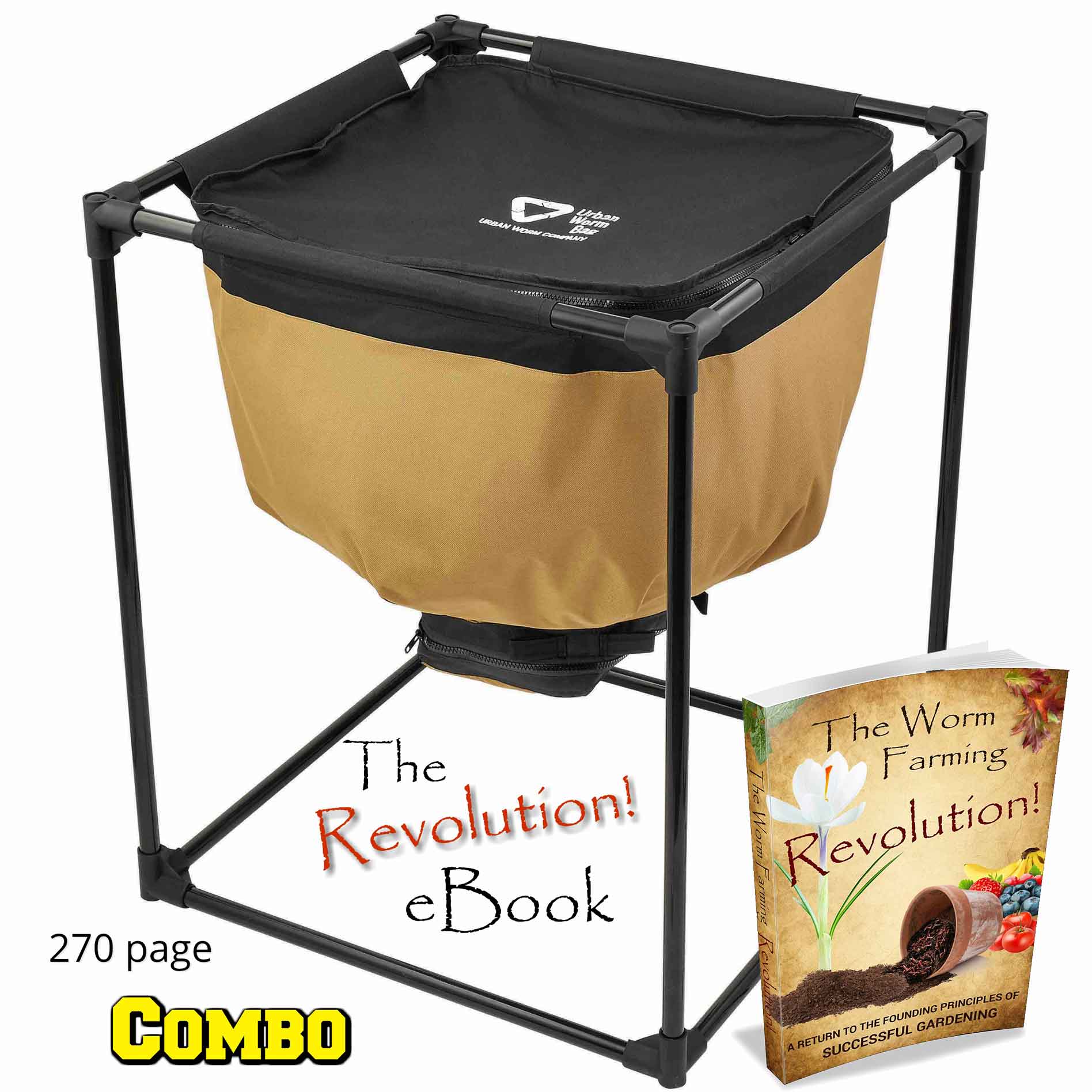 More Details on the Urban Worm Bag and Free eBook
Worm Farming Revealed is offering our eBook FREE when you purchase the Urban Worm Bag (lifetime guarantee) through our affiliate link. This combo is only offered here. Since you've found a worm supplier, all you need now is a worm bin and the BIGGEST, practical worm farming book on the market, over 270 pages.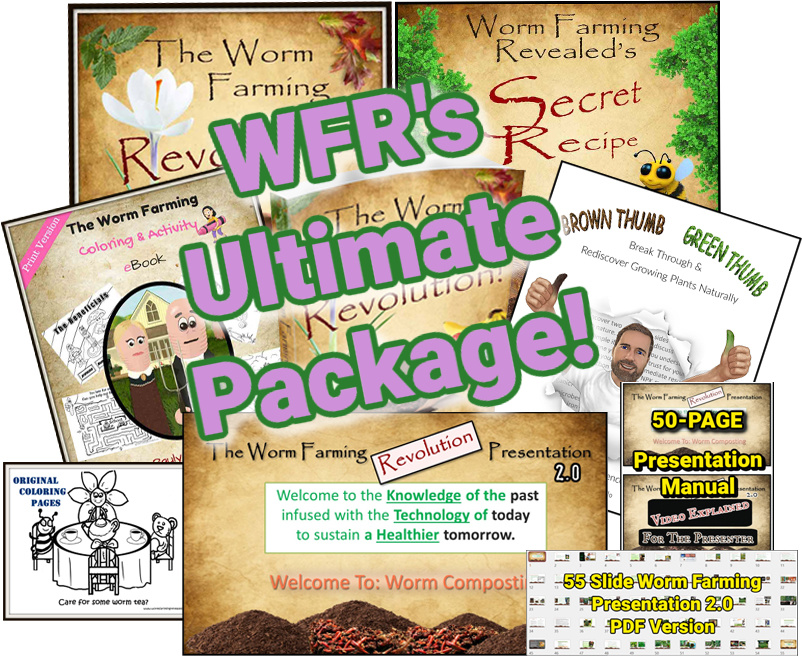 Worm Farming Ultimate Package
Return to Worm Directory from Buy Worms In Pennsylvania