Buy Worms In Ohio


Buy worms in Ohio from worm suppliers in the list below.
Buckeye Organics

E-Mail Address: buckeyeorganics@gmail.com
Web Site URL: www.buckeyeorganics.net
Street Address: 140 W Church St St F
City: Newark
State/Prov: Ohio
Zip/Postal Code: 43055
Country: USA

We specialize in:
Red Wigglers, 

European Nightcrawlers and 

African Nightcrawlers. 

We also have worm castings.



Please email as pick ups are by appointment only
Buy worms in Newark Ohio
Broadwell Hill Sustainable Forest Farm & Off-Grid Learning Center
First Name: Kathy
Last Name: Jacobson, RN
E-Mail Address: bwhsanctuary@gmail.com


City: Stewart
State/Prov: Ohio
Zip/Postal Code: 45778

Country: USA

Business Phone: 740-448-4000
A "Global Worming" effort toward increased social, economic,  environmental health & resilience.
Broadwell Hill offers
Many thanks to the Worm Farming Alliance, Worm Farming Revealed and all who are participating in this cooperative resource management system effort!
Buy worms in Stewart Ohio

Learn How to Put Your New Worms & Castings to Work.
Get the New Book or My Revolution Book Right Now!

Also, I'm giving a book away.
Do You Have Your Worm Bin Set Up Yet?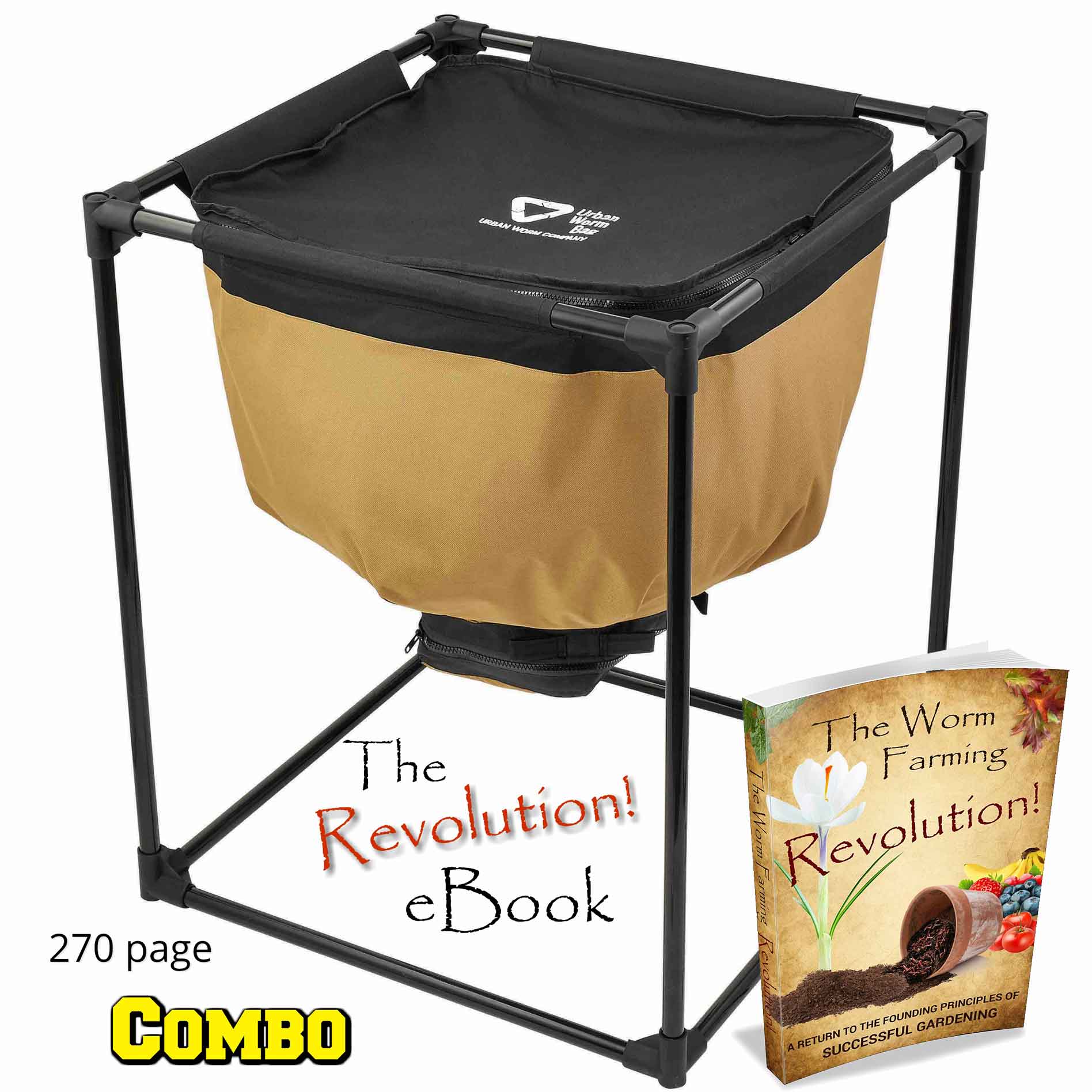 More Details on the Urban Worm Bag and Free eBook
Worm Farming Revealed is offering our eBook FREE when you purchase the Urban Worm Bag (lifetime guarantee) through our affiliate link. This combo is only offered here. Since you've found a worm supplier, all you need now is a worm bin and the BIGGEST, practical worm farming book on the market, over 270 pages.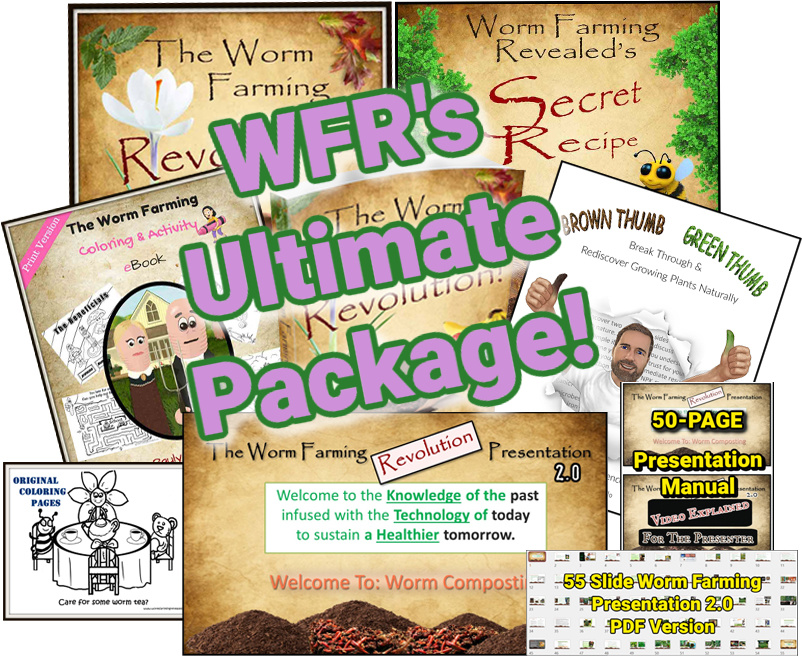 Worm Farming Ultimate Package
Return to Buy Worms Locally Directory from Buy Worms In Ohio