Buy Worms In Indiana


Buy worms in Indiana from worm suppliers in the list below.
Red Earth Worms


First Name: Bob
Last Name: Swan
E-Mail Address: worms@redearthworms.com
Street Address: 241 S Pine Court
City:  Post Falls
State/Prov: Indiana
Country: United States
Zip/Postal Code: 83854
Phone: 888-655-0055
We Sell:
Red Wigglers

European Nightcrawlers

African Nightcrawlers
Worm Organic

E-Mail Address: Bestcompostworms@gmail.com
Web Site URL: Wormorganic.com

City: Brownsburg
State/Prov: Indiana
Zip/Postal Code: 46112
Country: USA

Business Phone: 317-910-8703

Items We Sell:
Fishing worms and Compost Worms

European Night Crawlers

Red Wigglers

Worm Castings (Vermicast)

Worm Bin Kits
We believe that nature and it's processes are the best teachers. Composting with worms is a great way to keep food and yard waste out of the landfills by creating nature's best soil enhancer.....worm castings (vermicast)!  
Together we can work to improve the soil food web, reduce landfill waste, reduce greenhouse gases, and grow better chemical free gardens to feed us and our neighbors.
The saying "History is the best teacher " comes to mind, because I don't know of a history older than worms doing worm things to process organic matter into food for all plants.....sometimes it's just better to get back to the basics!

Return to Buy Worms Locally from Buy Worms In Indiana

Have Your Worm Bin Set Up Yet?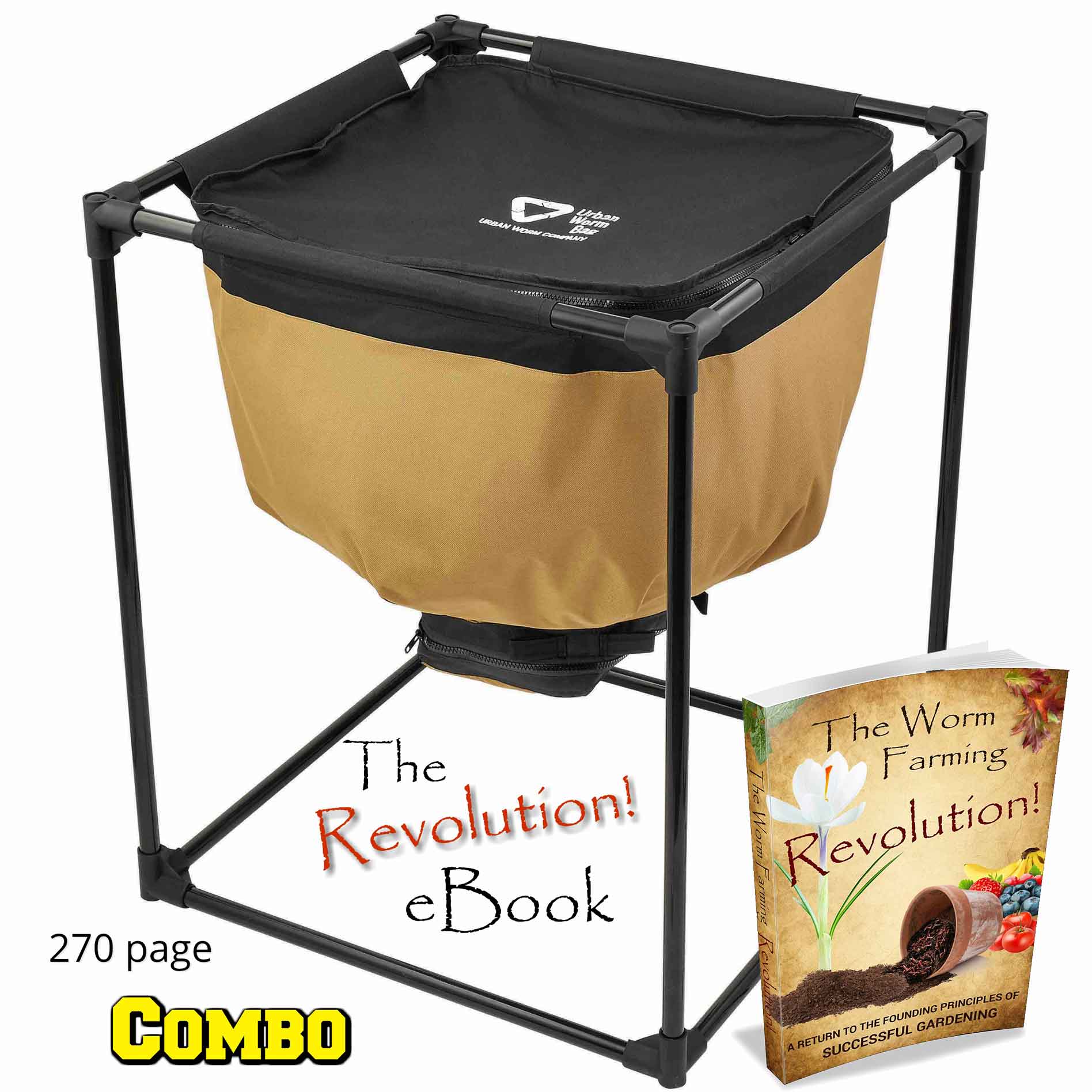 Worm Farming Revealed is offering our eBook FREE when you purchase the Urban Worm Bag (lifetime guarantee) through our affiliate link. This combo is only offered here. Since you've found a worm supplier, all you need now is a worm bin and the BIGGEST, practical worm farming book on the market, over 270 pages.