Buy Worms In Colorado
Buy worms in Colorado from worm suppliers in the list below.
Southern Colorado Vermiculture

First Name: Tami or Kerry
Last Name: Prickett
E-Mail Address: tamiprickett@hotmail.com

Street Address: PO box 451
City: Moffat
State/Prov: Colorado
Zip/Postal Code: 81143


Business Phone: 580.352.2316
Phone: 801.564.3580

We raise super worms, red worms, and night crawlers by the pound or by the cup.  We will hand deliver within reasonable driving distance.
Innovative Organics LLC


First Name: Victor
Last Name: Restrepo


Street Address: 4444 Morrison Rd Unit J
City: Denver
State/Prov: CO
Zip/Postal Code: 80219
Country: USA

Fax: 800.508.1861
Business Phone: 800.508.1856
Phone: 720.939.0377

We operate the largest vermiculture facility in Colorado.  We only feed fresh fruit, veggies, and untreated pine dust, never manure! 
We offer red wiggler worms, vermicompost, castings, as well as a variety of cutting edge products.

We have a team of biologists and horticulture experts on site, ready to help you with all of your needs.
Coming Soon: 
We will be breaking ground on the first industrial scale Bokashi fermentation/ Vermiculture combo operation in the country!

Return to Buy Worms Locally from Buy Worms In Colorado
Have Your Worm Bin Set Up Yet?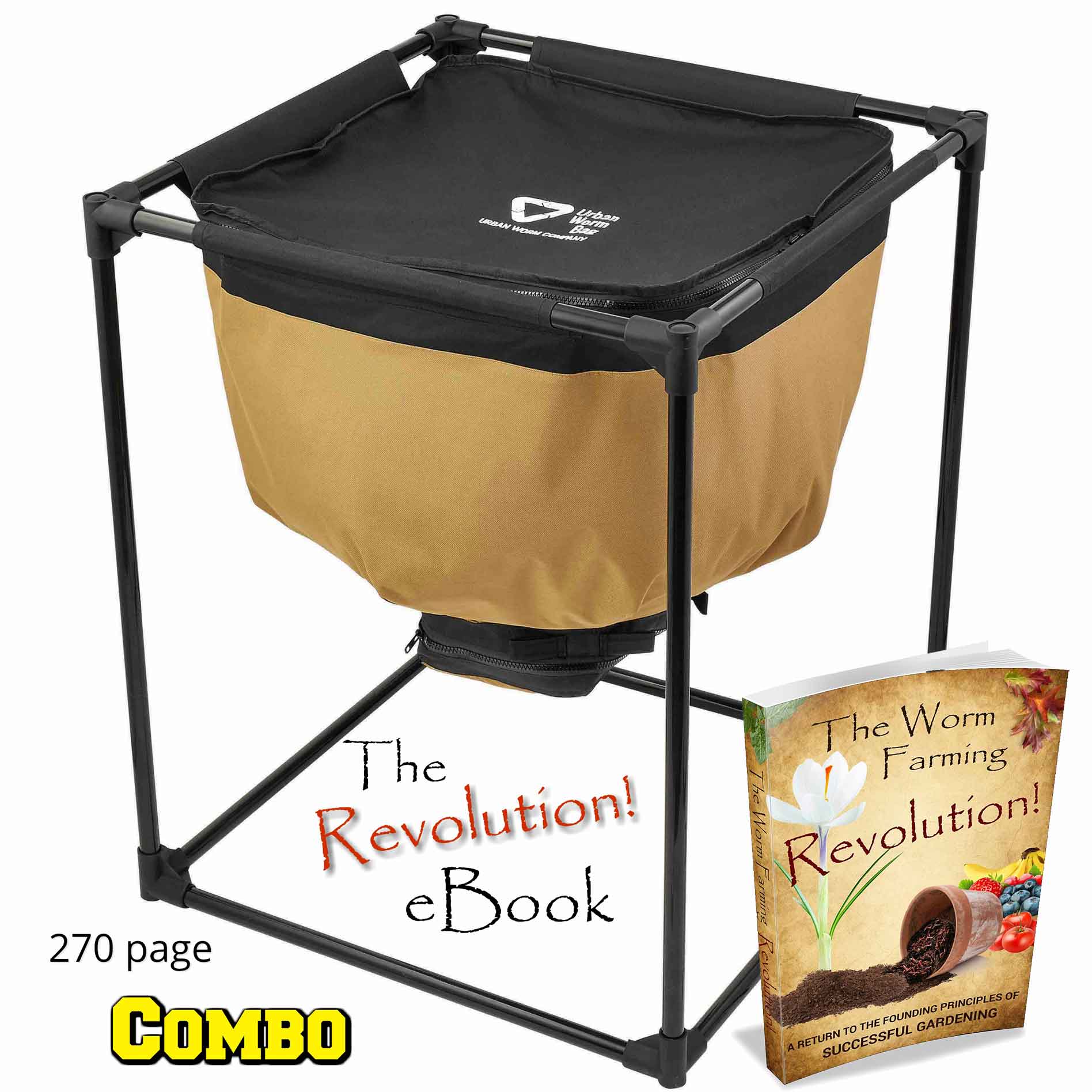 Worm Farming Revealed is offering our eBook FREE when you purchase the Urban Worm Bag (lifetime guarantee) through our affiliate link. This combo is only offered here. Since you've found a worm supplier, all you need now is a worm bin and the BIGGEST, practical worm farming book on the market, over 270 pages.