Buy Worms In Alberta Canada
Buy worms in Alberta Canada from worm suppliers in the list below.
Rocky Bait Line
First Name: Jody
Last Name: Berdahl
E-Mail Address: rockybaitline@gmail.com

Street Address: 61048 twp rd 40-2
City: Rocky Mountain House
State/Prov: Alberta
Zip/Postal Code: T4T2A1
Country: Canada
Business Phone: 403-396-4416
Phone: 587-851-0716
We grow our own Euros Meal worms as well as seasonally farm our blue bottle fly larvae when it cools off for reproduction. We still have an excellent supply for year round products.
We operate a Wholesale Fishing Bait and Tackle Distribution Company and offer many products  along with Live & Frozen Baits Fishing Lures and Tackle, Outdoor Gear, Camping Supplies, Knives, Tools, Automotive/Electronic/Mobile Accessories, Airsoft and Pellet Guns and more.
Go Green Junk Removal
First Name: Holly
Last Name: Orleski
E-Mail Address: Info@gogreenjunkremoval.ca
Web Site URL: Www.gogreenjunkremoval.ca
Street Address: 26 23012 TWP 521
City: Sherwood Park
State/Prov: Alberta
Zip/Postal Code: T8B 1K2
Country: Canada

Business Phone: 7802896357
Phone: 7802896357
We Sell
Red Wiggler Worms 

Worm Castings

Compost
Return to Buy Worms Locally from Buy Worms In Alberta Canada
Learn How to Put Your New Worms & Castings to Work.
Get the New 2021 Book or My Revolution Book Right Now!

Also, I'm giving a book away.
Have Your Worm Bin Set Up Yet?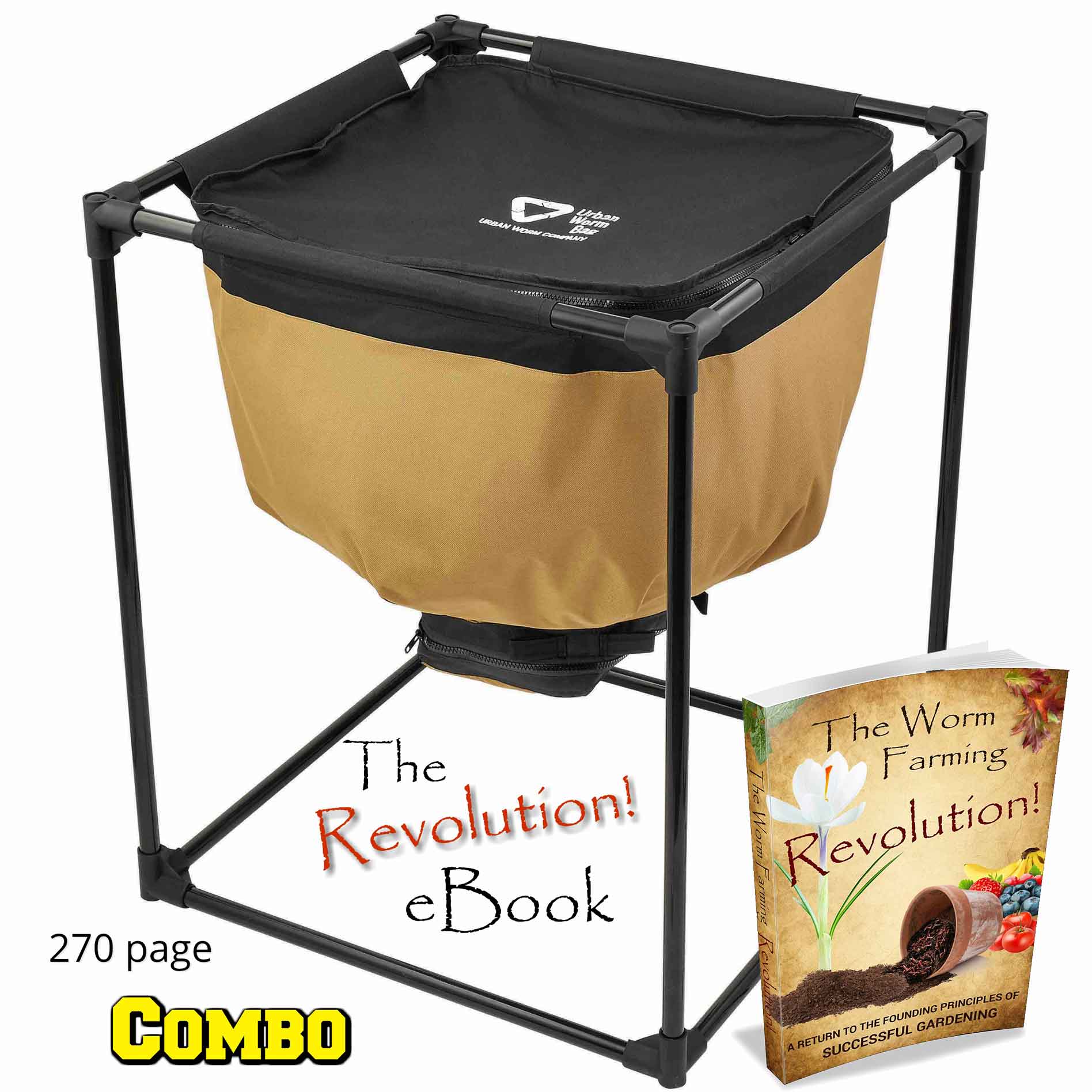 More Details on the Urban Worm Bag and Free eBook
Worm Farming Revealed is offering our eBook FREE when you purchase the Urban Worm Bag (lifetime guarantee) through our affiliate link. This combo is only offered here. Since you've found a worm supplier, all you need now is a worm bin and the BIGGEST, practical worm farming book on the market, over 270 pages.