Search This Site
---
---
+1 Worm Farming Revealed
---
---
You've asked about my own business so
Here it is.

Warning!
If you're afraid to work, this isn't for you. It's not about worms either.
It's one of the hottest businesses to start in 2013. I've been doing it for 2 years and love every day of it.
---
Plant Seeds This Spring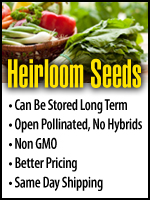 FREE WORMS
With the purchase of the Worm Factory 360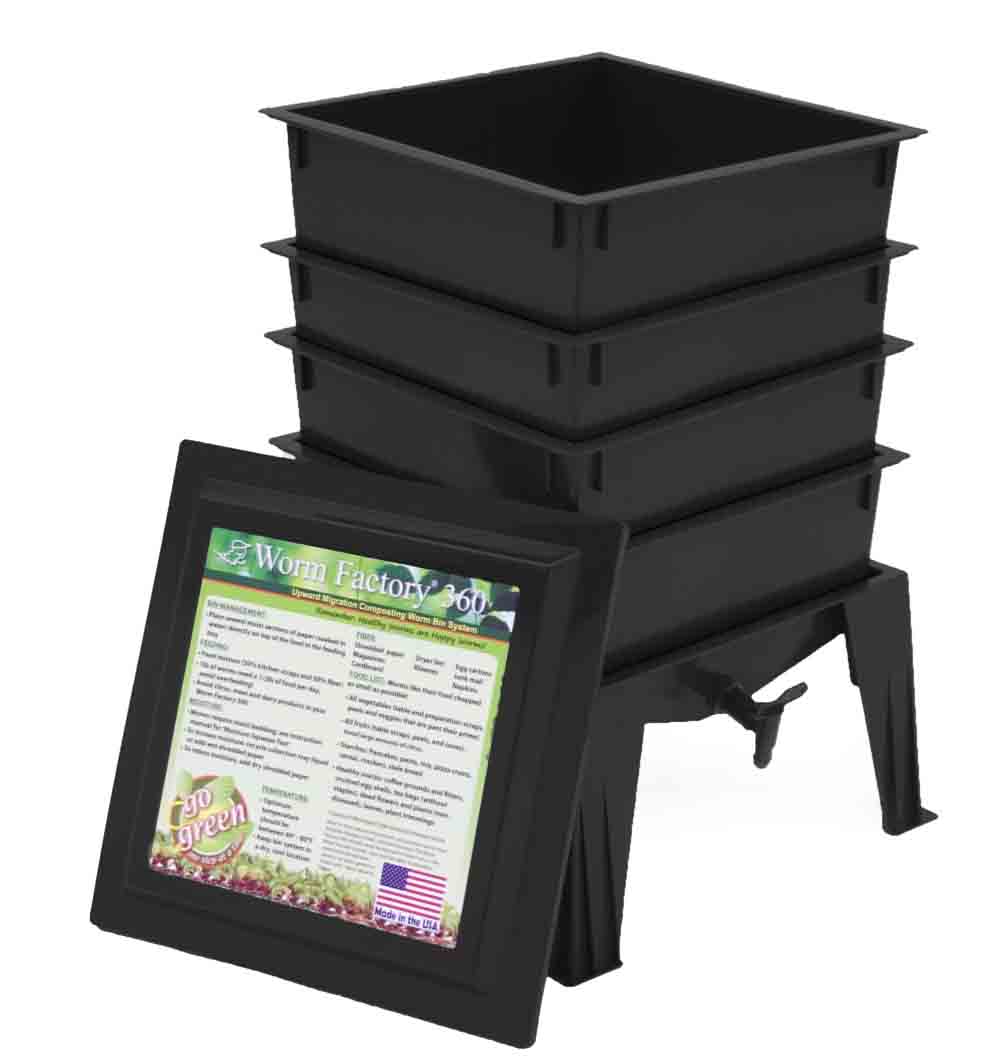 .



---
Attention!
Find out why I chose SBI to build my dream website. ~Pauly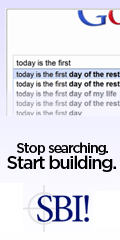 ---