Search This Site
.

The Worm
Farming
Community
A global network
of Experience and You!
Go Connect!
The Garden Tower
50 Plants In Just
4 Sq Ft of Space
Order/Learn More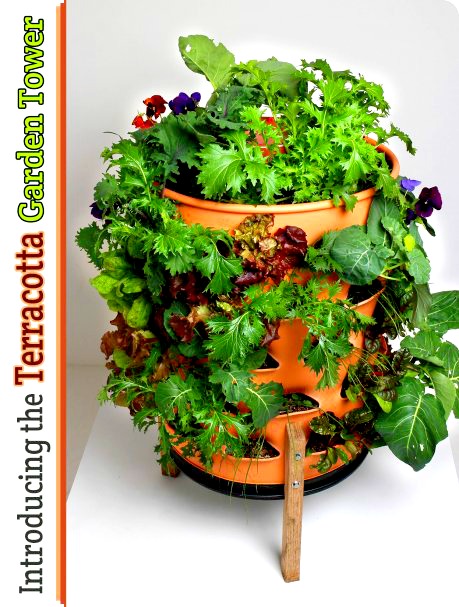 Back Our Project On

Several Rewards

A Revolt Against Synthetic Chemicals, GMO's, Pollution, & High Food Prices has Birthed a Revolutionary Phenomenon Sweeping the Globe!
This Book Will Revolutionize
the Way You
Garden, Fish, & Recycle Forever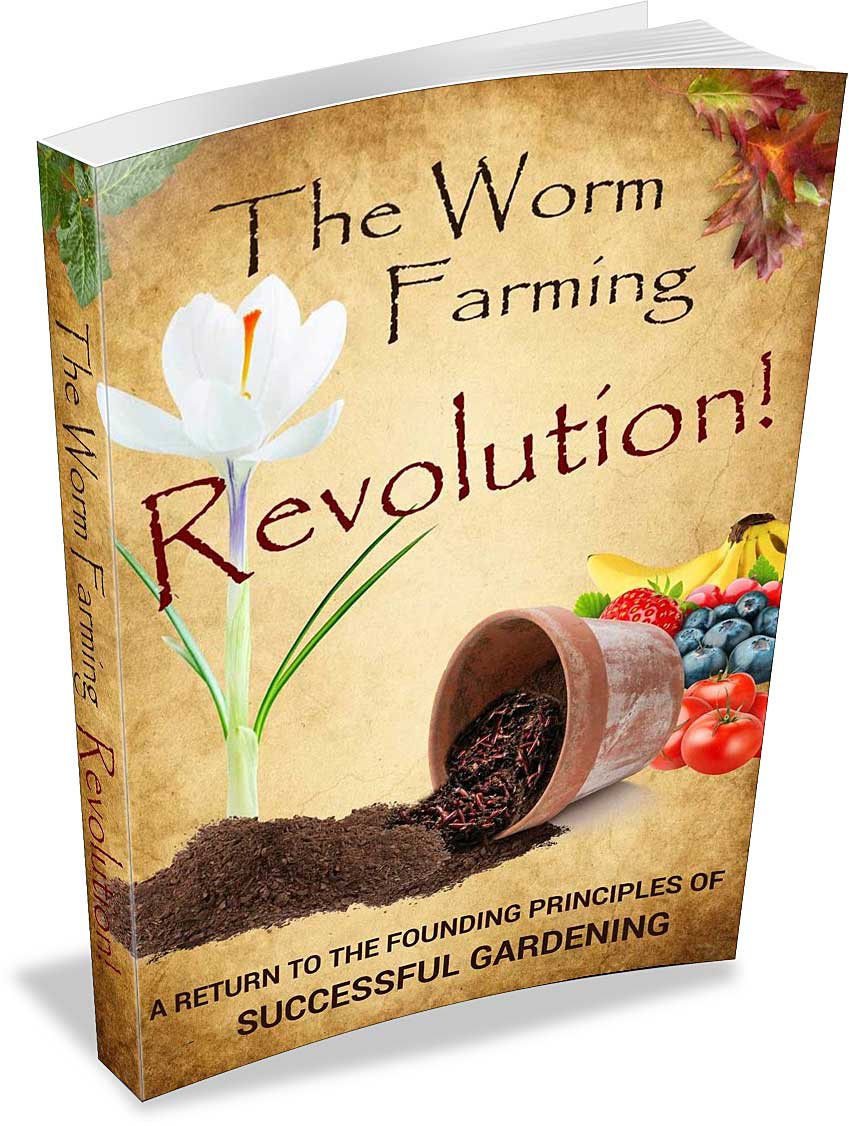 Over 240 Pages
---
Sponsors

The Most Comprehensive Diatomaceous Earth Book on the Market By:
Tui Rose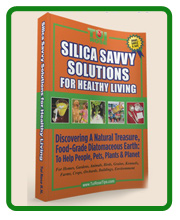 The Most Trusted Name In
DE Products
Diatomaceous Earth 50 lb. Bag
Calculate the Output of Your Future Squirm or Castings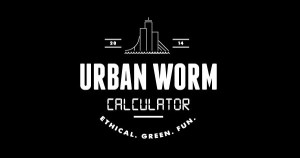 Quit Losing Money!