Thank You
Thank you for purchasing products from Worm Farming Revealed. If you bought worms and did not read the worm shipping policies please do so now. We cannot stress how important it is for you, your worms and us. If you want to know how to take care of your composting worms, then please read our free Worm Farming guide before your worms arrive. If you have any questions please go the contact us form.
Thanks again and as always Happy Worming,
Pauly

P.S. Have you signed up for the Newsletter yet? Do you want the latest news, tips, and scoop, on worm farming from Worm Farming Revealed?
Okay then, Sign up for The Poop Scoop newsletter right now!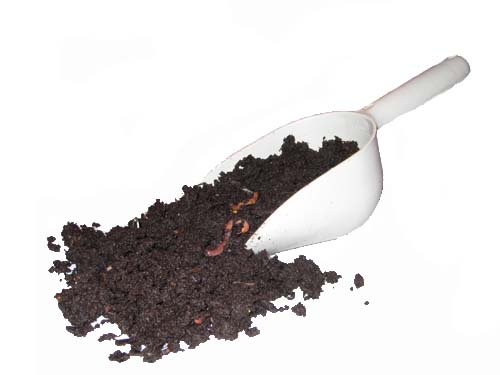 Return to Homepage